Delta Interior started its activity in 2001 as cabin interior refurbishment specialist for fixed and rotary wing VIP aircraft with full technical capability.
The company's operations range from design and engineering to manufacturing and maintenance of aircrafts and helicopters interiors, being able to blend styling and craftsmanship expertise, fabrication know-how and high-tech engineering.

The company has extensive experience in designing a wide range of models for hundreds of aircrafts, thus allowing DELTA to effectively address both the functional needs and the passengers' comfort with creativity and the highest standards of manufacturing.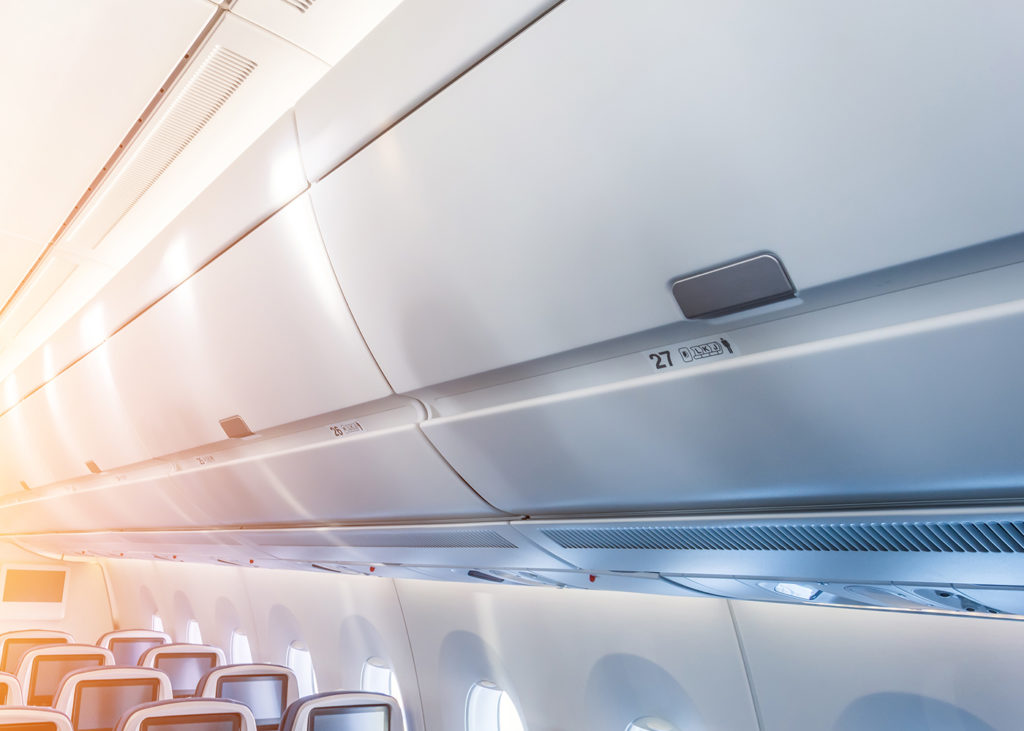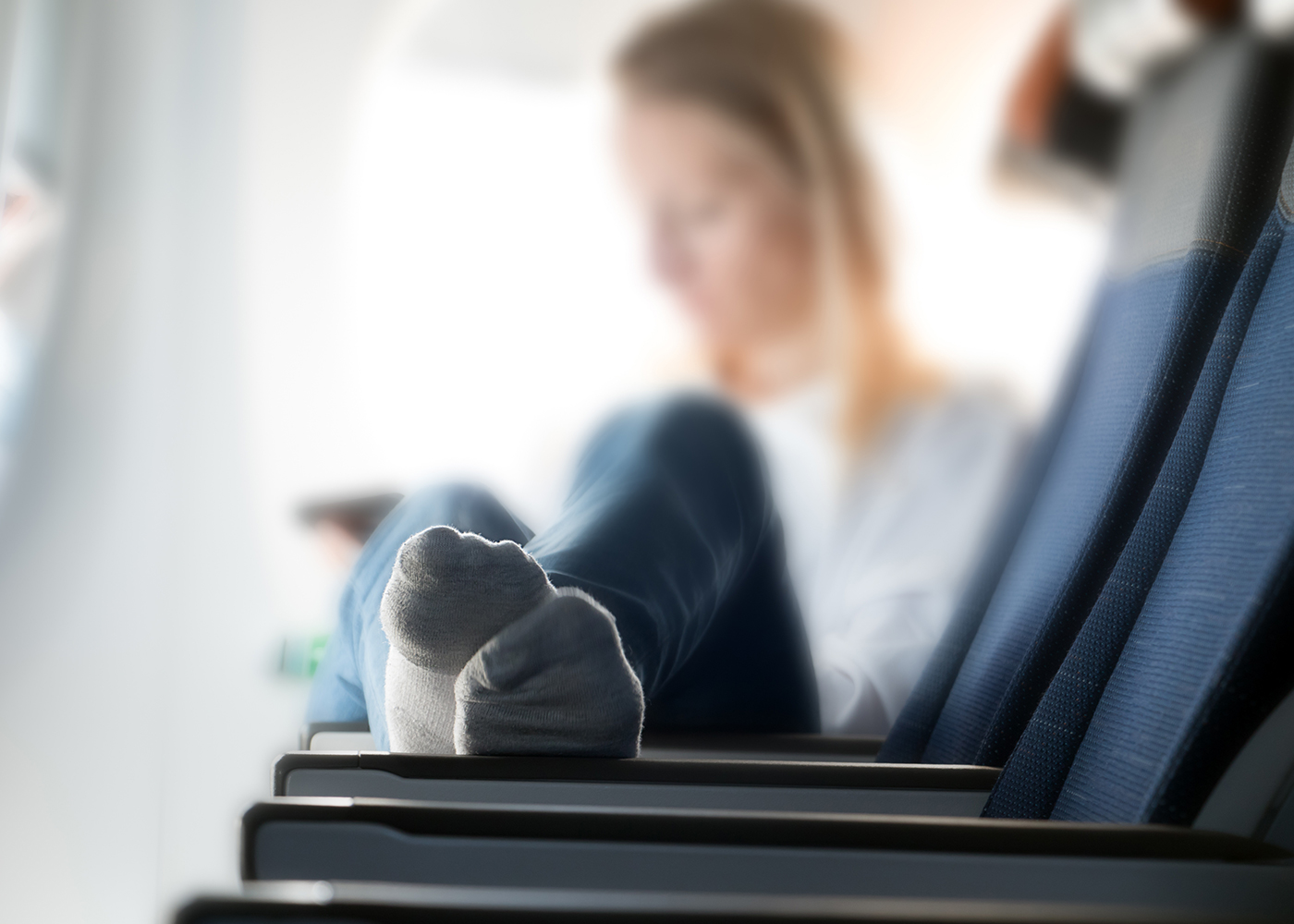 DELTA's core activities include the development of cabin and cockpit panels, monuments, floor and cargo panels with substantial weight saving solutions based on advanced computer-aided design technologies. Moreover, DELTA has consistent experience manufacturer (also with reverse engineering), especially with regard to the production of cabin panels, monuments, cabinets and seat components.
In particular, DELTA is constantly looking for new materials to apply to aircrafts interiors, taking into account the peculiarities and specific needs of such products, such as durability, weight and aesthetics. Moreover, thanks to the innovative technology used, it is able to perform precise working in restricted timeframes.
Founded in Carnago, in the Italian province of Varese in 1994, Studio Volpi is a global leading partner for strategic projects in the design, engineering and branding fields. Studio Volpi has become a point of reference, in Italy and Internationally, for companies seeking to implement winning strategies through every stage of the industrial process.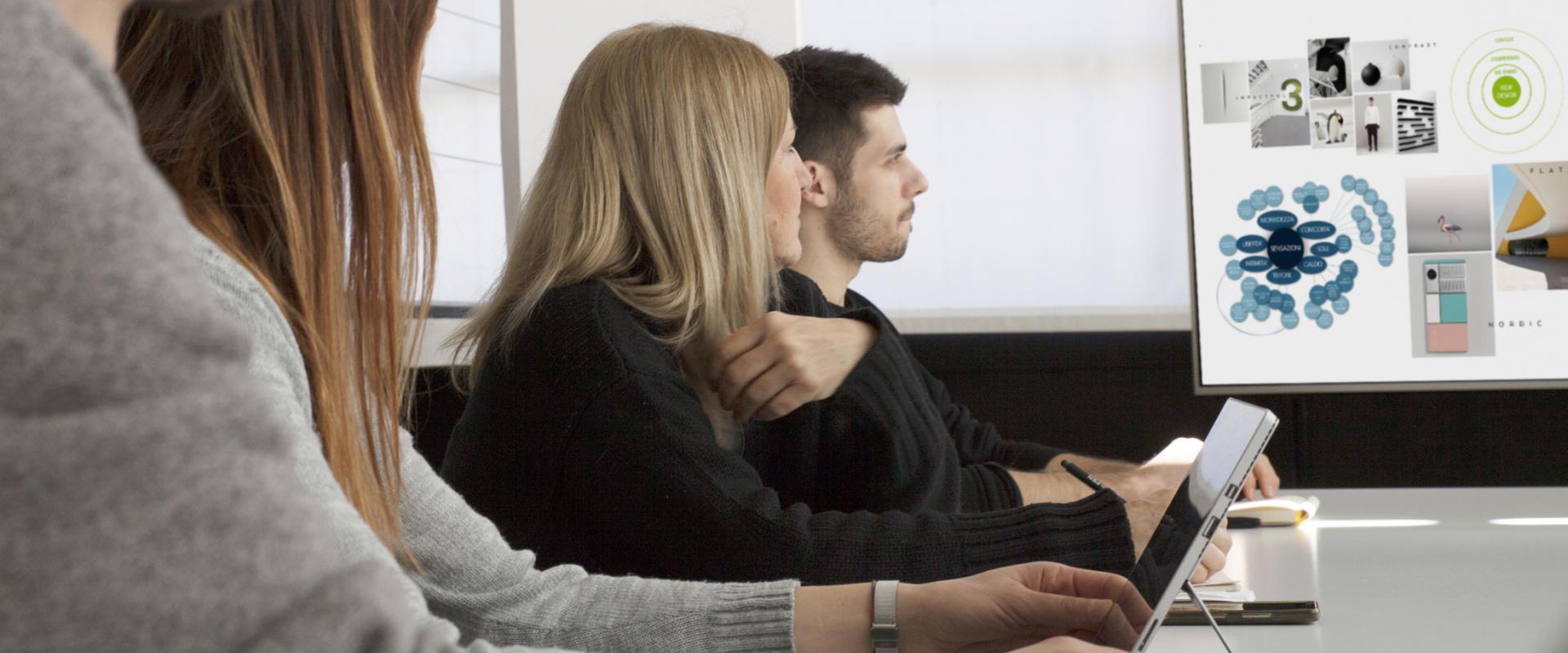 Thanks to its multidisciplinary approach, it helps create true, meaningful innovation that makes a difference, priding itself in a unique mix of pioneering, expertise and flawless execution. Studio Volpi operates on an international scale with its own offices in Chicago and Shanghai.
The team, which comprises over 50 employees, focuses primarily on developing strategic and innovative projects, with a user-centred and interdisciplinary approach.
The creative minds at Studio Volpi have completed a broad range of projects to date, spanning over 50 different branches of industry and more than 200 brands from all over the world, including Whirlpool, Faber, Lainox, Sharp, FAAC and Ducati.
Leonardo, leading company in high-tech Aerospace, Defence and Security, covers the role of Topic Manager (TM) in RATIOS Project. The Topic Manager is the private Member of the JU (Clean Sky2 Joint Undertaking) appointed as responsible for the topic in the call for proposals under which this action selected.