REGIONAL AIRCRAFT BREAKTHROUGH INTERIOR SOLUTIONS
RATIOSproject aims at finding highly innovative design concept solutions for cabin interiors on regional aircrafts. Our research approach is human-centered and focuses specifically on 4 main topics:
Are we certain that the cabin layout with rows is the best one?
We are exploring and evaluating innovative layout solutions for cabin, starting from a basic aircraft configuration (the one everyone knows!)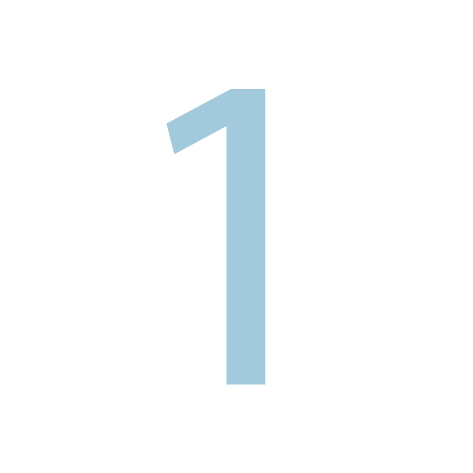 Can passengers experience a higher level of comfort during the flight?
We are committed to improving the main cabin items such as seats, panels, stow bins, service panel, lighting system, insulation blanket, galleys and lavatories
Hand luggage should stay near its owner, but often it is not. Why?
We are rethinking from scratch boarding and disembark procedures, starting from cabin layout and baggage storage. We aim at making this time shorter, avoiding the separation of passengers from their personal belongings. Also time for cleaning and galley re-filling is under our microscope: reducing that time means less waste of time for everyone

We are hyper connected on earth, but offline in the sky. Will this change?
We will present new technologies for on-board connectivity, virtual, augmented and immersive reality. We will focus on noise and vibration management as well, in order to imagine new interiors able to provide seamless connected mobility whilst ensuring personal privacy
If you are curious, follow RATIOS: we will be sharing step by step our work!